We invest in people!
Mullen became a successful company within our niche because of our people. After over 60 years in the trucking industry, we know how to allocate resources and our greatest one is our staff, drivers and owner-operators. We're proud of our team and we'd like to take this opportunity to showcase some of the great Mullen employees who contribute to the on going growth and success of this company!
September 2020
Allan Scott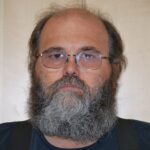 Congratulations to Allan Scott. Driver of the month for September. Allan has been with Mullen since 1993 and over the last 27 years has been a familiar face for our team.  Recently Allan was involved in a big job moving equipment out of the yard northbound and he was instrumental in getting everything delivered safely and on time.  We had many trailers to move over the span of a few weeks and Allan worked every day getting the job done.  Thanks again Allan.  Sure appreciate everything you do!!
August 2020
Kelly Patterson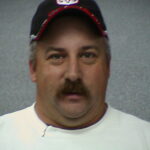 Congrats To Kelly Patterson,  He  has been chosen O/op of the month for  August.  Kelly has been with Mullen for many years in our medium license division. He has remained a professional  and safe operator over the years  and is a definite asset to our team. .  He lives in Granum  is very much a family man, spending time with his wife and children as often as he can. Congrats Kelly
July 2020
Clint Sieben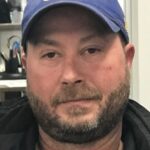 Clint Sieben has been chosen driver of the month for July 2020. Clint is a pilot car operator and is utilized my many drivers which sends him in all directions . He started with Mullen in Oct 2019 and over the past year has gained the respect of our fleet of drivers for his professional and keen personality. Way to go Clint!